4th of July Weekend Retreat 2014
It was awesome! My friend and colleague Jacob Kyle and I led a long weekend retreat at gorgeous, peaceful, and accessible Seven Arrows Homestead.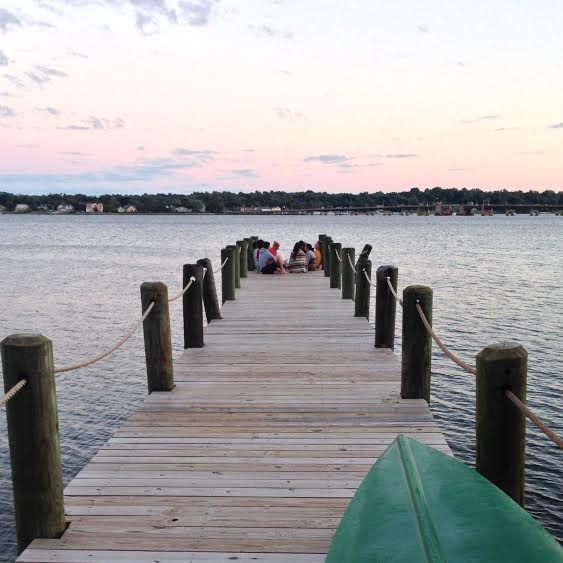 YOGA AT BURNING MAN 2014
It was transformative! I themed my classes around the third chakra, maṇipūra, your personal fire altar. By exploring our solar power centers, we better reconcile our materiality with our ethereality. In rediscovering an intrinsic relationship with the earth below, we set the space for grounded, confident, and joyful transformation via body consciousness.
Tuesday 8/26, 9-10pm Blacklight Yoga @ Kostume Kult (3:33 and ESP)
Saturday 8/30, 9-10:30am Morning Yoga @ Raised By Wolves (8:45 and Darjeeling)